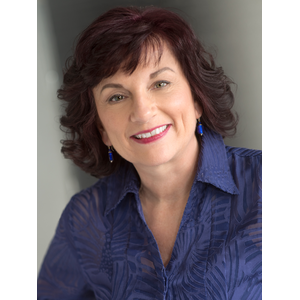 I'm an Energy Healer, Author & Speaker. I help women 30+ release energy that no longer serves them via 1:1 Skype sessions/Seattle workshops.
I work with women over 30 to release negative experiences they're unconsciously carrying forward. When they become consciously aware of this energy it releases pain, anxiety & depression so they can lead a happy, healthy, active life!

I find that:
1. Anxiety, depression or other health issues often cause people over 30 to play it small
2. They end up with unhealthy relationships and/ or unhealthy finances
3. They feel stuck when they try to move forward when what they really want is to feel happy, energized & in love with their life!

It's my privilege to help people release energy that no longer serves them, regardless if that energy is from last week, last year, childhood, or from a past life.