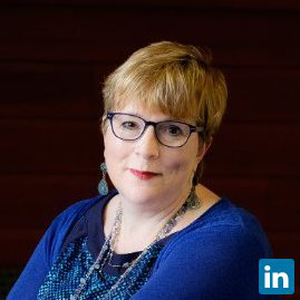 Community Creator and Champion
At my heart, I am a community creator and architect. Nothing lights me up more than connecting amazing people with one another. My mission is to help move the needle for women in business. Sometimes, that means standing on the sidelines cheerleading and others it's gently speaking the truth in love to help YOU get to the next level.
My newest venture is InSpark Coworking - something I believe at my core I was always meant to do. InSpark is a shared office community for entrepreneurs, freelancers and office misfits spend their time working, collaborating and plotting to take over the world!