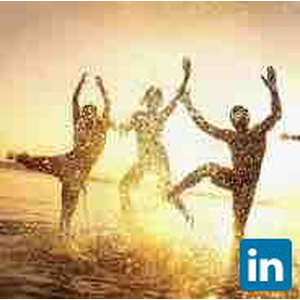 Join the Direct Cellars Wine Club and EARN your WINE FREE!
Now in the largest growing Wine Club in the USA! Check out Direct Cellars on Facebook! My newPage is FB.com/earnfreewine
Born and raised in the Pacific Northwest, sales background in Retail and Real Estate,
Keeping my license with Fireside Homes, in Shoreline, WA, I've had 10+ years in the industry and would love to help you through your transaction with my TEAM!
I believe in teamwork when it comes to getting the job done.
The best compliment I could have is to have my name passed along by my friends, colleagues, and past clients.

I am always happy to give and receive REFERRALS!!