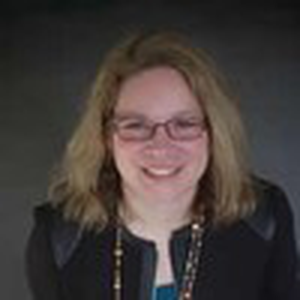 I am an attorney with nearly 30 years experience in the legal industry, starting as a legal secretary/billing clerk.
Bellevue, Washington, United States
I was a shareholder with a mid-sized Seattle law firm until the end of 2013. I chose to leave the firm because my daughter was 3 years old and I didn't want to miss out on her childhood. I became the first in-house counsel for a client I had represented at the firm for 8 years. I began with Equinox at the beginning of 2018 where I have the pleasure of being back in private practice while providing our clients with the in-house counsel experience.