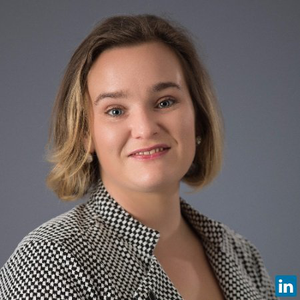 Helping small businesses scale!
Kirkland, Washington, United States
I help clients choose, implement, and manage technology to help them scale their business operations.

Whether it's helping you define your target audience, developing an audience-centric strategy, implementing an operational system, creating content and launching campaigns, managing a community of practice, I always have metrics and measurement in mind.

I have a background in corporate training design, development, and delivery - with a passion for technology and analytics. I am creative and full of ideas, and have deep operational experience. I am an agile advocate and drawn towards elegant solutions that can quickly add value.

I am not affiliated with any particular tool or technology - and can propose solutions to meet any budget. Whether you have a particular project in mind or just want to connect, I'd love to have a conversation with you.