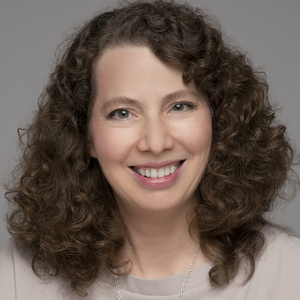 Procrastination Coach and EFT (or "Tapping") Specialist
Seattle, Washington, United States
People come to me to get out of their own way so they can create the lives they are meant to live. I specialize in uncovering subconscious blocks that cause people to procrastinate and even sabotage their own efforts. Then I guide them through specific processes to get rid of those subconscious blocks. Completely. Once and for all.
My clients also learn techniques they can use to help themselves whenever they are stuck. I work virtually (via Skype and Zoom) with people all over the world.
I'm a graduate of Carleton College, Pacific Lutheran University, and Harvard Law School and began my professional career as an attorney in Chicago for nine years. Then I completed a Masters in Marriage & Family Therapy and practiced for more than 17 years as a therapist in Seattle. I bring my training and experience from these professions to my coaching clients.