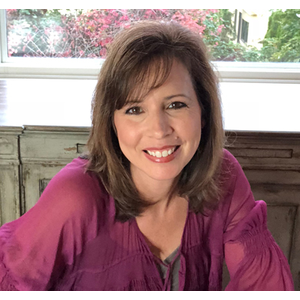 I am a Functional Diagnostic Nutrition Practitioner. I help women navigate midlife changes naturally, without pills or prescriptions.
Kirkland, Washington, United States
I recently relocated to Seattle from Virginia with my family and launched a one on one program called the Heal-thy Self Program.
My eyes were opened to functional medicine 10 years ago as I struggled with health issues and four of my closest family members were dealing with different medical crises. As my health shifted, I began informally teaching wellness to friends and neighbors and sought out formal training that included diagnostics which led to my FDN certification.
While working with a variety of clients in a functional concierge medical practice before I left Virginia, I realized solutions to health issues are often right in front of us but need to be looked at through a functional lens.
What I have found is that women typically take care of others at the expense of their own health. When they do go to the doctor in search of relief from fatigue, stress and weight gain, they are told they are "fine" (and often offered an antidepressant or other 'band aid' treatment).
Many women spend time and money on diets, gym memberships and supplements they hear about in the media without really understanding why they are always exhausted, moody, anxious or depressed, can't sleep and have zero sex drive when the real issue is individual to their genetics, lifestyle and habits.
When women focus on their individual health needs and not the cookie cutter approach we hear about in news reports, magazines and social media, the body heals and health improves.