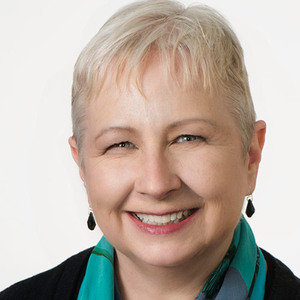 Certified Senior Advisor and Owner
For many years, I traveled the US as a healthcare business consultant, and I had the honor of being a part of healthcare delivery in many communities across the country; from that experience, I gained a variety of perspectives and a breadth of information across the many options for care, and I watched new options develop that didn't exist 25 years ago. One area where I felt I could make a difference is for our elders, who usually come to the hospital because of a health crisis, and then are required to make "what next" decisions in a very short time, without having the information to feel confident. Both of my parents have had health crises in the past couple of years, and that experience added to my understanding of the stresses the whole family is under, both for the person needing support, and their caregivers; I have been very grateful for my past experience, and my ability to assist my family in difficult times.
My goal is to provide families the knowledge and education on available options to feel confident that their decisions for ongoing living and care are the right ones, all the right questions are being asked and answered, and that I will be available if anything doesn't go as planned. I want to help.
But I have fun, too. Born and raised in the Seattle area, I enjoy getting into my 40-year stockpile of semi-precious stones and beads to make jewelry for family, friends, and to support fundraising efforts for local causes. I travel for fun, in addition to having done it for a living, and I appreciate having friends around the world to entice me to visit. My goal in life is to leave every situation and every place a little better for my having been there; a constant endeavor.