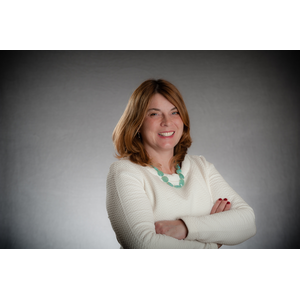 Jems Jewelry Designer and Creator, Human Resources Compensation Consultant, Pilates Instructor. Looking forward to meeting you!
Mary has resided in the Puget Sound area most of her life growing up on idyllic Whidbey Island and attending the University of Washington.
She is the founder of Jem's Jewelry and has been designing and creating jewelry from her studio on Seattle for the past 16 years.
Mary is also a Human Resources Compensation Consultant for CompensationWorks. She provides advice to large and small companies on the West coast in the areas of market based pay and equity.
Mary is also a certified pilates instructor encouraging everyone to take care of themselves the best they can.
In her spare time, Mary enjoys walking her dog in the arboretum with her husband and having fun with her three children.