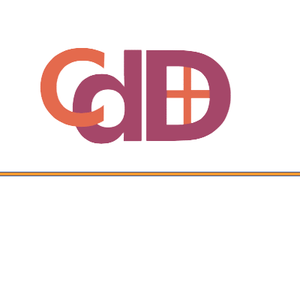 Proprietor/ Designer of Custom Drapery and Design, LLC a residential custom blind and drapery company founded in 2017. 20 plus years exp.
Tacoma, Washington, United States
After working and commuting to the Greater Seattle Area for over 20 years, I decided to start my own business in 2017 to be more available to my sone, who was entering middle school. I started out as a staff designer at a major national home furnishings retailer, and worked my way up to working in display and custom draperies within 5 years. Over my tenure there, I opened and closed stores up and down the west coast, managed a custom drapery department with over 2 million in annual sales, developed streamlined business methods, taught new designers accessorizing and custom draperies and worked on 2 regional consulate projects. I look forward to continuing these skills as I launch my business.