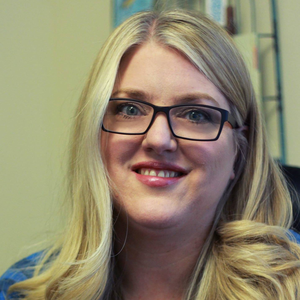 Coach for Highly Sensitive Women
I'm Laurie Carlson and I'm a coach for Highly Sensitive women.
My clients are tired of being overwhelmed by their Sensitivity and of feeling like they're either 'too much' or 'not enough'. I help them embrace their sensitive trait, reframe how they approach themselves and others, and confidently create the future of their dreams.
I am a Highly Sensitive Woman myself.
My life, like yours, has been an odyssey of both enjoying and not enjoying my Highly Sensitive trait. I have always loved my creativity, the access I have to my intuition, and the way I deeply connect with other people. I haven't always been enamored with the intensity of my emotions, needing to set aside time to decompress, and allowing extra time for transitions but these are part of my Sensitivity too.
The good news is, I approach my Sensitivity so much differently now and life is richer as a result. Yours can be too!
I teach my clients how to fully embrace their Highly Sensitive trait and see the blessings it brings. They also learn to identify their triggers and stop judging themselves for their reactions.
These are the first steps to becoming a confident Highly Sensitive woman and a better version of yourself. From this foundation, you can effectively communicate what you need to the people in your life without shame and take the time and space you need to be your best self. Suddenly, you have much more energy and much more to give.
You might not be able to imagine that your Highly Sensitive life can be as great as I'm describing but, it can!
Contact me to find out more: Laurie@FindingSpring.com