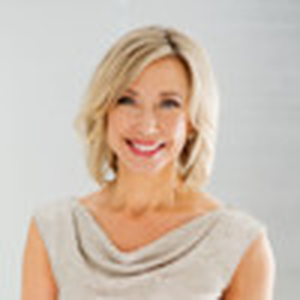 Mindfulness Trainer & Hypnotherapist
Kirkland, Washington, United States
Lauren is passionate about working with people who are ready to release self-sabotage behaviors and limiting beliefs so they can fully embody their highest and best self.
With over 25 years in private practice as a Clinical Hypnotherapist and Health Coach, Lauren currently serves as the Mindfulness Program Director for Sound Medical Weight Loss. She also coaches clients in her home office in Bothell, and online via Zoom.
Her course, The Art of Mindful Weight Loss, has been taught in hospitals and clinics since 2005. Her book Six Word Lessons on Changing Habits: 100 Lessons to Stop Self-Sabotage and Gain Self-Mastery, is available on Amazon.com.
Lauren is the creator of The Archer Method, an innovative coaching protocol using metaphor and story for an elegant solution that allows clients to rapidly breakthrough self-imposed barriers and reconnect with their authentic self.