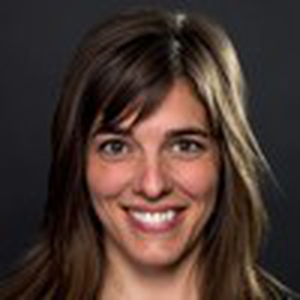 Making sure you've got your head on straight so that you can move beyond chronic pain and connect with your own health and vitality.
Seattle, Washington, United States
A detailed and comprehensive analysis along with gentle, and specific chiropractic adjustments are the hallmarks of Dr. Sweeney's practice. She is passionate about working with people that are seeking a new way forward in their health, the ones that often feel they are out of options. She finds great value in educating her patients on the physiological, neurological, and structural connection of whole-body-health and why these things are at the foundation of a healthy life.