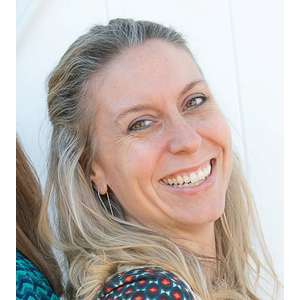 Relationship Coach and Natural Wellness Champion
I help people in difficult or complicated relationships learn to communicate with respect and affection. Feeling healthy in body and confident in spirit means more authenticity in communication and joy in relationships. My practice offers clients tools to help work through difficult situations, dynamics and emotions by setting a course for a possible shift in perspective and a commitment to one's own health and wellness.
Who can benefit from Relationship Coaching:
Individuals caught in a relationship they find difficult and want to make amends or find a way to move on

Couples who are engaged to be married (or considering) and newlywed couples

Couples who are happy together but who disagree on key issues

Couples who are at a crossroads and/or considering a split or a reconciliation

Couples who have separated or divorced and wish to co-parent effectively

Business owners, managers, employees and peers in business who struggle to find common ground
Other services:
Private and group vision board workshops for individuals, couples, families, work or recreational teams, in person or online

Other retreats and workshops for couples, families or other groups

Available for speaking engagements

Private and group yoga classes in person and online

BioMat enthusiast, addict and distributor

The Amethyst Richway BioMat is an FDA Approved medical device that emits Far Infrared Rays (FIR) and Negative Ions to activate your body's lymphatic and circulatory systems to improve your body's natural capacity to heal. The mat is designed to ease symptoms from auto-immune disorders, decrease inflammation and pain, alleviate stress, enhance sleep and improve overall long-term health.
Essential oils are also an excellent way to support natural health and a complement to any service. I use Young Living essential oils with most in-person sessions.
Yoga is a physical, mental and spiritual practice designed to improve overall wellness, including better balance, coordination and flexibility, improved moods, concentration and focus. I host an online yoga and mindfulness community, open to all levels of practice.