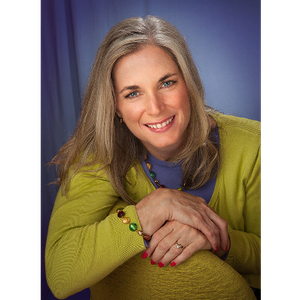 Helping people have increased energy, loose weight, mind clarity, healthy aging, greater wealth: gaining their best health and life!
I believe that when people have their
best health they are able to live their best life!
I help people have increased and sustained energy, better performance and sleep, loose weight, healthy aging and wealth creation with the third party, peer reviewed, clinicaly proven and researched nutritional cleansing product created by the world leaders in the health and wellness industry: Isagenix. I am proud to stand with a company that holds my values of compliance, no compromise to their products and honor a 100% guaranted satisfaction. I am looking for people who are interested in taking their health and life to an all new heights. Check out
www.isamovie.com
and lets meet to talk about your health goals.