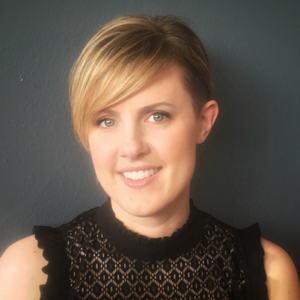 Neora Brand Partner
Kenmore, Washington, United States
After 17 years as a Registered Nurse I quit and decided to find what brings me joy. It has been a windy and bumpy road at times but I have created a life that I love and appreciate.
The best gift I ever gave myself was permission to S L O W down. I never thought this was a possibility or an option for me, until I decided it was.
Neora came into my life at the right time and the products not only changed the health of my skin from the inside out, but it gave me a new direction, I didn't know I was looking for.