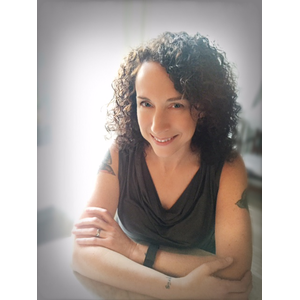 PhD in Human Behavior, specializing in sexual orientation and gender. I specialize in making potentially "awkward" topics more accessible.
Dr. Jen O'Ryan completed her PhD in Human Behavior, focusing on the experience of gender and sexual minorities. She provides research-based consulting services to organizations seeking to cultivate more inclusive environments for LGBTQ+ employees, clients and consumers.
Jen also offers guidance to parents and families on navigating a child's coming out process, as well as ways to develop a deeper connection with the LGBTQ kiddo or young adult in their life.
Dr. Jen is also available as a podcast guest, panelist, or speaker for events related to gender, gender identity, and sexual orientation.
Inclusion and Diversity

Policy discussions ("bathroom" bills, gender equity, access to care)

LGBTQ representation in STEM, gender in tech careers, mentoring

Parenting and Youth advocacy groups

Educational systems and PTA meetings