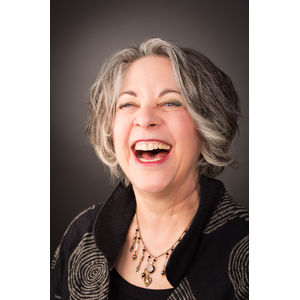 Mindful Organizing & Productivity Coach - helping you intentionally change habits for more time and peace in your week.
Seattle, Washington, United States
I am an organizing and productivity coach. I work with professionals who are stressed by their messy home, their scattered brain, or their project deadlines. I help you intentionally change how you use your home and your head so you have more time, peace and results in your life.
I offer both onsite organizing in the Seattle area and virtual (remote) organizing nationally.
I am also a speaker, with international presentation experience. My specialty topics are organizing, productivity, creative problem-solving, and goal-setting.
My coaching and project management expertise comes from having been a a corporate trainer and coach as well as a nonprofit executive. This means I am skilled in coaching clients in setting achievable goals, managing de-cluttering projects, and solving organizing & productivity problems.
Feel free to schedule a free 20-minute phone consult to learn how we could work together!