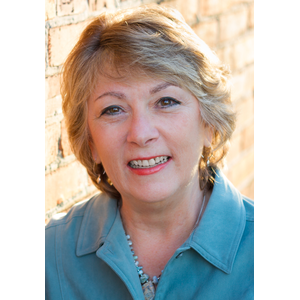 Professional Organizer, author, speaker, teacher. Children and especially my grandchildren are important to me.
Loved being a mom of two sons that are now in their early 30's. Four granddaughters and new baby due soon fill up my heart along with my joy in helping people find calm. Both boys are within driving distance so I am very thankful.
In 2006 my husband of 36 years passed away and I have remarried so that adds a new facet to my life experience. Have lived in the NW since '86 and love it, even with the rain.
Enjoy wine tasting and spending time with friends over meals and outtings.