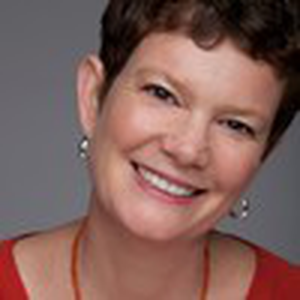 Sexuality & parenting expert, I've been taking the STING out of the birds & bees talks since 2005. Spouse, mama, redhead and wine drinker.
Seattle, Washington, United States
My goal is to influce a cultural shift in the US in how adults and kids think about and communicate about sexuality, love and relationships - making sex education an important and enjoyable part of growing up - resulting in kids waiting to have sex and reduced teen pregnancy, STD and HIV rates. Specialties: Sexuality, teen pregnancy prevention, sex education, adult education, child sexual abuse prevention, STD/HIV prevention.