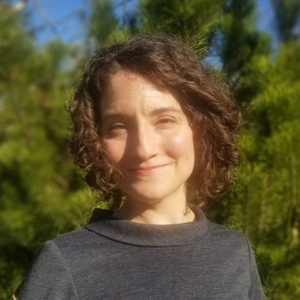 PR and marketing-communications consultant focused on entrepreneurs and small business leaders.
I am the founder and principal consultant at Two Willows Editorial, a public relations and brand storytelling agency based in Bellingham, WA (but working with clients nationwide.) My team and I use every ounce of our narrative chops to help entrepreneurs, innovators and small business leaders clarify their messaging and make some noise. We design business storytelling strategies with legs, and wings, and every other form of locomotion necessary to get our clients the visibility they deserve. This includes press packages, product launch strategies, contributed article ghostwrites, strategy consults and more.
As for me personally? I have a Master's Degree in creative writing, so I am a storyteller to my core. My early career background in human services also greatly informs my client-centered approach. I am a mother to a six-year-old daughter and three-year-old son.