Join us for a morning of networking - be sure to bring your business cards - and learn how BAM can help you!

This is an inclusive and educational networking experience. You will meet other local experienced women business owners, professionals and executives from all over the area!
Please bring at least 25 business cards and promotional/marketing materials for your business.
BAM Members have a Members only page as well that you will be added to once your membership is confirmed.

You can begin your Membership here to get the member discount! http://members.businessamongmoms.com/join
Monthly is $20/month
Annual Membership is $169/year
Lifetime Membership is only $399!
Opportunity to join BAM as one of the 10 Founding Members of the Western Massachusets Chapter with a lifetime membership for only $259. Regular Price is $399.
Contact Mary Ann Hanlon at info@maryannsdanceandmore.com

Feel free to share this event on Facebook and Twitter

We hope you can make it!
Be Helpful and Be Kind

Julie Fry - Chief Mom Officer
Mary Ann Hanlon - Chapter Leader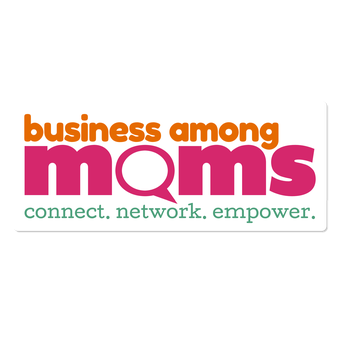 Mary Ann's Dance and More 396 Main Street, Ste I Easthampton, MA