What's the book this month? Uncopyable: How to Create an Unfair Advantage Over Your Competition by Steve Miller
This month, we'll be talking about what sets you apart from the competition. Hint: It's not your product, your prices or your customer service skills. So, what's left? In Uncopyable, Steve Miller shares his insights on how to develop relationships with your clients and customers that cannot be found anywhere else.
Don't just think outside the box – build your own box!
What happens at the BAM Book Club?
- Lively and engaging facilitated discussion
- You will feel less alone, find some new biz pals and feed your biz soul
- Work. You'll be working on your business instead of in your business and will gain insight, skills and ideas to take you to the next level
- Individual reflection time to put ideas into play
- You will get to take your expert hat off and put your learner hat on
What's the bare minimum to be involved?
- All you need to do is read the introduction and first 3 chapters (at least)
- Be prepared to NOT give advice
- Find a favorite quote from the book to share with the group
Where are we meeting?
We are excited to partner with member, The Inc., Community Coworking + Playschool, a local nonprofit org aiming to achieve gender equity in entrepreneurship, in the workplace and at home by creating community-driven, neighborhood-centric workspaces with onsite childcare for children 5 years old and under. The Inc. now has two Seattle locations, Green Lake and West Seattle. Learn more and sign up to become an Inc. member at www.theinccoworking.org
The Business Book Club will take place every month at The Inc. Green Lake which is located inside of St. Andrew's Episcopal Church at 111 NE 80th St. Seattle 98115. Free parking along 1st Ave. is available and recommended.
We cannot wait to see you!
Julie Fry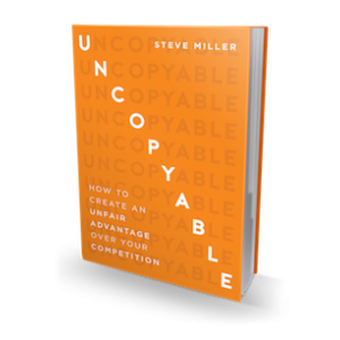 The Inc. Coworking 111 NE 80th St, Seattle, WA 98115, USA (inside St. Andrews church)