BAM Renton Networking Coffee
Please join us for an informative networking experience at Vino At the Landing 800 North 10th Place E, Renton, WA 98057. You will meet other local experienced women business owners, professionals and executives from all over the area! Following open networking time and small table discussion, we will have the privilege to hear from our guest speaker, Laren Watson.
Are you wondering if the investment in a professional logo, graphics, or website is worth it? Do you figure you can do it yourself, save money and it will be just fine? Learn why your business branding matters. Laren Watson will share from her 32 years of experience as a professional graphic designer what makes a good brand, why it matters, and how investing in your company image can increase your income immediately. She will share her Branding Self-Assessment Questionnaire as well as top questions to ask when hiring a designer to make sure they don't waste your money.
Laren Watson studied graphic design at the University of Oregon and has been working in the field since before computers. She learned desktop publishing applications when they came out, teaching the rest of the staff about computers back in the day. She created packaging for the movie industry in Hollywood with clients like Paramount, MGM, and Sony Pictures and worked in the creative department at software giants Aldus and Adobe Systems, before venturing out on her own, working part-time with a handful of clients while being a full-time mom. She took a 7 year hiatus as a health coach (doing her own graphics) and has since gone back to focus primarily on graphic design since October, 2018. Her attention to detail borders on obsessive and her standards are high. She believes strongly in the power of good graphic design.
*****************************************************************
With the diversity and expert input of many women in our group... you will leave this meeting with new contacts and ideas! Our Start Time is 11:30AM the last Thursday of each month at Vino At the Landing 800 North 10th Place E, Renton, WA 98057! Feel free to purchase food, you will have a separate tab. Arrive at 11:15 to maximize your networking!
Schedule:
11:15 - Doors Open
11:30-12:00 Open Networking
12 - 12:15 - Announcements/Small Group Networking and Discussion
12:15 - 12:45 - Member Spotlights
BAM members are free, $15 for non-members
Please bring at least 25 business cards and promotional/marketing materials for your business. If you have questions, please contact: Julie Fry at julie@businessamongmoms.com or 206-683-6340
Or visit: http://businessamongmoms.com/renton/
You can Like our Facebook page as well: www.facebook.com/businessamongmoms
BAM Members have a Members only page as well that you will be added to once your membership is confirmed.
You can begin your Membership here to get the member discount! http://members.businessamongmoms.com/join
Monthly is $20/month
Annual Membership is $169/year
Lifetime Membership is only $399!
Feel free to share this event on Facebook and Twitter
We hope you can make it!
Be Helpful and Be Kind
Julie Fry
Chief Mom Officer, Business Among Moms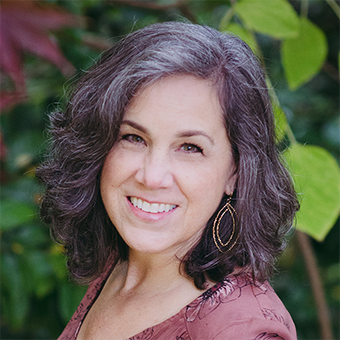 Vino At the Landing 800 North 10th Place E, Renton, WA 98057