BAM Renton Networking Coffee
Please join us for an informative networking experience at Vino At The Landing. You will meet other local experienced women business owners, professionals and executives from all over the area! Following open networking time and small table discussion, we will have the privilege to hear from our guest speaker, Sarah Frink from Real Marketing Solutions.
Did you know the average person checks Facebook 13 times per day?
Did you know that 150 million businesses are using Instagram stories to give followers an intimate look inside their business?
Did you know that LinkedIN has a paid advertising platform similar to Facebook?
Understanding the different social media platforms, the philosophy behind them and how to make each one of them work for your business is crucial to your success with digital marketing and advertising.
Takeaways:
Understand the philosophy behind social media and how to leverage it to increase leads for your business.

Identify what social media platforms that work best for your business.

3 tips for creating content that gets a response.

The secret ingredient for selling your services online.
********************************
With the diversity and expert input of many women in our group... you will leave this meeting with new contacts and ideas! Our Start Time is 11:30AM the last Thursday of each month at Vino! Feel free to purchase food, you will have a separate tab. Arrive at 11:15 to maximize your networking!
Schedule:
11:15 - Doors Open
11:30-12:00 Open Networking
12 - 12:15 - Announcements/Small Group Networking and Discussion
12:15 - 12:45 - Member Spotlights
BAM members are free, $15 for non-members
Please bring at least 25 business cards and promotional/marketing materials for your business. If you have questions, please contact: Julie Fry at julie@businessamongmoms.com or 206-683-6340
Or visit: http://businessamongmoms.com/renton/
You can Like our Facebook page as well: www.facebook.com/businessamongmoms
BAM Members have a Members only page as well that you will be added to once your membership is confirmed.
You can begin your Membership here to get the member discount! http://members.businessamongmoms.com/join
Monthly is $20/month
Annual Membership is $169/year
Lifetime Membership is only $399!
Feel free to share this event on Facebook and Twitter
We hope you can make it!
Be Helpful and Be Kind
Julie Fry
Chief Mom Officer, Business Among Moms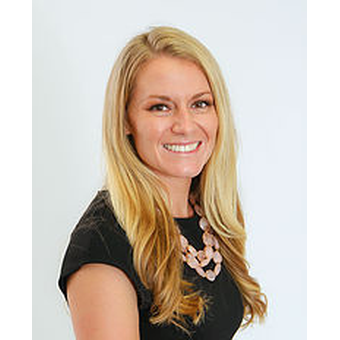 Vino At The Landing, 800 N 10th Pl, Renton, WA 98057