BAM Redmond Networking Lunch
Please join us for an informative networking lunch at the Redmond Community Center at Marymoor Village - Room 202, 6505 176th Ave NE, Redmond. You will meet other local experienced women business owners, professionals and executives from all over the Eastside! Following open networking time and small table discussion, we will have the privilege to hear from our guest speaker, Tracy Klinkroth.
The Power of SHE is the knowing that the world will be a better place when women earn more money, hold more leadership roles in business and politics and use their power & influence to create positive change in the world. Join Tracy Klinkroth has she shares with her audiences the enormous amount of POWER that women wield in today's marketplace and beyond and her journey of spending one year purchasing only from women owned businesses. Tracy has also created The Power of She Directory, introducing you to amazing women-owned businesses (large and small) so you can purchase more of what you use and need from women-owned brands.
An an entrepreneur at heart, Tracy is the founder of ChickChat - a female-forward Marketing Research & Events firm. Tracy also launched ThePowerofShe.com in January, 2018; an initiative to give more exposure and consumer money to women-owned businesses. Its creation was most certainly a nod to addressing and improving the gender wage and VC funding gender gap. ThePowerofSheDirectory.com was also founded and allows women-owned businesses to list their companies for FREE - providing a much-needed resource for those who want to be more intentional in their spending and support women.
__________________________________________________________________
Wi
th the diversity and expert input of many women in our group... you will leave this meeting with new contacts and ideas! Our Start Time is 11:30 AM the 2nd Thursday of each month at the Redmond Community Center at Marymoor Village - Room 202, 6505 176th Ave NE, Redmond! Business Among Moms hosts your beverage. Feel free to purchase food, you will have a separate tab. Arrive at 10 to maximize your networking!
BAM members are $5, $15 for non-members
Please bring at least 25 business cards and promotional/marketing materials for your business. If you have questions, please contact: Julie Fry at julie@businessamongmoms.com or 206-683-6340
Or visit: http://businessamongmoms.com/redmond/
You can Like our Facebook page as well: www.facebook.com/
BAM Members have a Members only page as well that you will be added to once your membership is confirmed.
You can begin your Membership here to get the member discount! http://members.businessamongmoms.com/join
Monthly is $20/month
Annual Membership is $169/year
Feel free to share this event on Facebook and Twitter
We hope you can make it!
Be Helpful and Be Kind
Julie Fry
Chief Mom Officer, Business Among Moms
Jennifer Kennett, Redmond Chapter Leader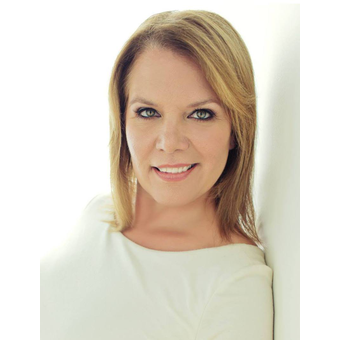 Redmond Community Center at Marymoor Village - Room 202, 6505 176th Ave NE, Redmond