BAM Redmond Networking Picnic
Pack a lunch and bring the kiddos for a BAM picnic at Grasslawn Park! *Look for the BAM Banner!*
Julie Fry, Chief Mom Officer of Business Among Moms will be joining us to share some lessons she has learned learned from a pivot from corporate life to entrepreneurship, the pitfalls she endured along the way and the practices she's put into place to enjoy her life, family and business to her full potential.
You'll leave with strategies you can implement in your life and business to set more boundaries, plan more fun and accomplish your goals.
__________________________________________________________________
Wi
th the diversity and expert input of many women in our group... you will leave this meeting with new contacts and ideas!
BAM members are $5, $15 for non-members
Please bring at least 25 business cards and promotional/marketing materials for your business. If you have questions, please contact: Julie Fry at julie@businessamongmoms.com or 206-683-6340
Or visit: http://businessamongmoms.com/redmond/
You can Like our Facebook page as well: www.facebook.com/
BAM Members have a Members only page as well that you will be added to once your membership is confirmed.
You can begin your Membership here to get the member discount! http://members.businessamongmoms.com/join
Monthly is $20/month
Annual Membership is $169/year
Feel free to share this event on Facebook and Twitter
We hope you can make it!
Be Helpful and Be Kind
Julie Fry
Chief Mom Officer, Business Among Moms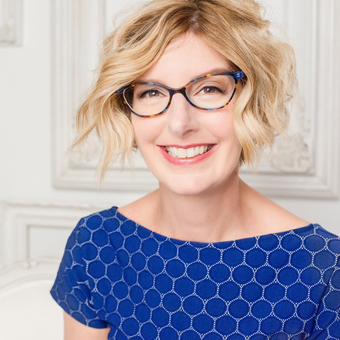 Grasslawn Park, 7031 148th Ave NE, Redmond, WA 98052