BAM Redmond Networking Coffee
Please join us for an informative networking lunch at the Redmond Community Center at Marymoor Village - Room 202, 6505 176th Ave NE, Redmond. You will meet other local experienced women business owners, professionals and executives from all over the Eastside! Following open networking time and small table discussion, we will have the privilege to hear from our guest speaker.
As small business owners, it's easy to get overwhelmed with all that is vying for our attention. Sometimes it feels like we are losing control of what really matters in why we even started our own business. Your authentic expression is vital to the freedom & success in what your business offers you as well as your clients.
You will learn:
Are your beliefs supporting you to create the success you desire?

What do you believe about success?

What is your most important focus in life and why?
Michele Whittington, Hypnotherapist and Wellness Coach, empowers you to intentionally design a life and business you love through the power of your thoughts. Five years ago, she left her corporate hypnosis job to begin her own unique gentle style in creating positive lasting change. Gaining access to the subconscious mind merging with the wisdom of the heart makes dreams come true. If you are interested in learning more about how to be successful & make a shift that aligns with your desires, please explore what else is possible at www.hypnosisredmond.com
__________________________________________________________________
Wi
th the diversity and expert input of many women in our group... you will leave this meeting with new contacts and ideas! Our Start Time is 11:30 AM the 2nd Thursday of each month at the Redmond Community Center at Marymoor Village - Room 202, 6505 176th Ave NE, Redmond! Business Among Moms hosts your beverage. Feel free to purchase food, you will have a separate tab. Arrive at 10 to maximize your networking!
BAM members are $5, $15 for non-members
Please bring at least 25 business cards and promotional/marketing materials for your business. If you have questions, please contact: Julie Fry at julie@businessamongmoms.com or 206-683-6340
Or visit: http://businessamongmoms.com/redmond/
You can Like our Facebook page as well: www.facebook.com/
BAM Members have a Members only page as well that you will be added to once your membership is confirmed.
You can begin your Membership here to get the member discount! http://members.businessamongmoms.com/join
Monthly is $20/month
Annual Membership is $169/year
Feel free to share this event on Facebook and Twitter
We hope you can make it!
Be Helpful and Be Kind
Julie Fry
Chief Mom Officer, Business Among Moms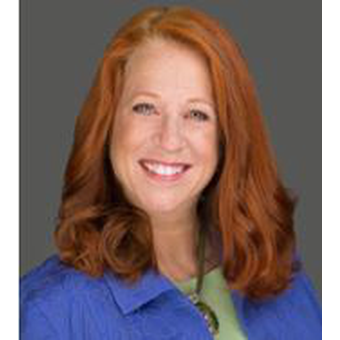 Redmond Community Center at Marymoor Village - Room 202, 6505 176th Ave NE, Redmond