BAM Lynnwood Networking Coffee

Please join us for an informative networking experience. You will meet other local experienced women business owners, professionals and executives from all over the area! Following open networking time, we will have the privilege to learn from our guest speaker, Beth Herrild.
Learn how creativity is essential in business because it's a differentiator and how to add more creativity into your business and into your life. Beth will also lead us in a fun and creative art project!
About the Speaker:
Beth Herrild has a Bachelor's Degree in Fine Arts & a Master's Degree in Whole Systems Design/Organizational Development. She spent 15 years in sales & marketing and adult training & consulting for Milliken & Co, Verizon Wireless, and a couple of non-profits. In her own consulting practice she worked with organizations such as Boeing, Microsoft and Goldman Sachs. Even though she hasn't always been in a "creative field" creativity has always played a major role in her success.
NOTE NEW LOCATION/DATE/TIME
Lynnwood Grange, 20526 52nd Ave W, Lynnwood, WA 98036, USA
2nd Wednesday of the month
10:00 - 11:30 AM
*************************************************************************
Schedule:
10:00 - Doors Open
10:00 - 10:30 AM Open Networking
10:30 - 10:45 - Announcements
10:45 - 11:45 - Member Spotlight/ Featured Speaker
BAM members are $5, $15 for non-members
*************************************************************************
Please bring at least 25 business cards and promotional/marketing materials for your business. If you have questions, please contact:
Melinda Rodrigues - melinda@278marketing.com
Julie Fry - julie@businessamongmoms.com or 206-683-6340
Please visit: http://businessamongmoms.com/
You can Like our Facebook page as well: www.facebook.com/businessamongmoms

BAM Members have a Members Only page as well that you will be added to once your membership is confirmed.
You can begin your Membership here to get the member discount! http://members.businessamongmoms.com/join
Monthly is $20/month
Annual Membership is $169/year

Feel free to share this event on Facebook and Twitter

We hope you can make it!
Be Helpful and Be Kind

Julie Fry - Chief Mom Officer
Melinda Rodrigues - Chapter Leader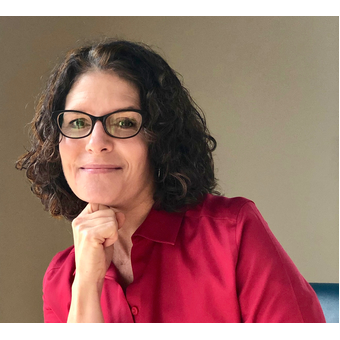 20526 52nd Ave W, Lynnwood, WA 98036, USA