Join us at BAM member, Kathy Yopp's home, as she explains a few key tools in her health and wellness arsenal.
Try out the infrared sauna, which is wonderful for immune support, detox and weight loss.
Explore the RIFE machine, which is designed to help fight infection.
Lastly, let the ZYTO scan your body to identify what's out of balance and which supplements may be recommended to restore your balance, along with detecting any food sensitivities and underlying infections.
Kathy will briefly speak to each device, how to use it and why it's useful.
Kathy is the Founder and President of Helping Hands Therapy Services, which specializes in -
In Home, Out Patient Therapy
Early Intervention
Online e-Therapy
Nutrition and Wellness Coaching
Learn more at: http://helpinghandstherapyservices.com/
More about Kathy -
Kathleen Yopp, MOT, OTR/L has over 18 years experience in pediatric occupational therapy. She received her Masters degree in Occupational Therapy from Duquesne University in Pittsburgh, PA in 1998. Kathleen's specialty areas include feeding difficulties, sensory processing, autism/autism spectrum disorder, handwriting, as well as many other developmental concerns. Kathleen has a special love for working with children with feeding difficulties eating whether it is due to oral aversion, g-tube dependency, sensory processing concerns, or other medical issues. Kathleen is currently studying nutrition and wellness. Upon completion, she will be a Certified Health Coach as well as a Bioindvidual Nutrition Practitioner.
Please be sure to register via the link below (member and non-members).
Kids welcome!
If you have questions, please contact: Ellie Thurston at elsbeth.thurston@gmail.com or Andrea Gaines at andrea@habeshamomma.com
Or visit: https://businessamongmoms.com/hampton-roads-va/
You can Like our Facebook page as well: www.facebook.com/hamptonroadsbam/
BAM Members have a Members only Facebook page as well that you will be added to once your membership is confirmed.
You can begin your Membership here to get the member discount! http://members.businessamongmoms.com/join
Monthly is $20/month
Annual Membership is $169/year
Feel free to share this event on Facebook and Twitter
We hope you can make it!
Be Helpful and Be Kind
Julie Fry
Chief Mom Officer, Business Among Moms
Elsbeth Thurston & Andrea Gaines, Hampton Roads Chapter Leaders
----------------------------------------------------------------------------------------------------------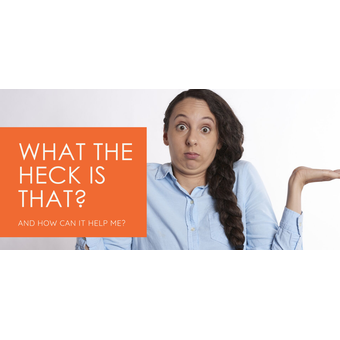 2305 Wilchester Glen Drive Virginia Beach, VA 23456