Every mom should be prepared with basic emergency response training! What do you do if someone is bleeding? Not breathing? Choking?
The Ocean Park Volunteer Rescue Squad is providing a free private training session to all registered attendees of this BAM-sponsored event. Come with your questions and be prepared to learn:
- Hands Only CPR Techniques
- How to Stop a Basic Bleed
- How to Safely Administer an Epipen
- The Heimlich Maneuver
- Other Simple Emergency Response Skills
After we finish our training session, we are all invited to enjoy the public BBQ the Rescue Squad is hosting for the public. Invite your spouses, partners and kiddos to join in on the fun. Eat yummy food, let the kids get their jump on in the bounce house, and enjoy time with friends and community heroes who are truly invested in your safety and health.
A special thank you to our very own BAM leader, Ellie Thurston, who helped make this opportunity possible. She serves as the Auxiliary Co-Director for the Ocean Park Volunteer Rescue Squad. We appreciate your service!
PLEASE REGISTER FOR THIS EVENT - FREE!! - SO THAT WE CAN PROVIDE THE RESCUE SQUAD WITH AN ACCURATE HEAD COUNT.
4:00PM - 6:00PM Basic Emergency Response Training with Ocean Park Volunteer Rescue Squad (Private Session for HRVA BAM Registered Event Attendees)
6:30PM - 8:00PM Free Family BBQ (Open to the Public) Hosted By Ocean Park Volunteer Rescue Squad (with Bounce House!)
If you have questions, please contact: Ellie Thurston at elsbeth.thurston@gmail.com or Andrea Gaines at andrea@habeshamomma.com
Or visit: https://businessamongmoms.com/hampton-roads-va/
You can Like our Facebook page as well: www.facebook.com/hamptonroadsbam/
BAM Members have a Members only Facebook page as well that you will be added to once your membership is confirmed.
You can begin your Membership here to get the member discount! http://members.businessamongmoms.com/join
Monthly is $20/month
Annual Membership is $169/year
Feel free to share this event on Facebook and Twitter
We hope you can make it!
Be Helpful and Be Kind
Julie Fry
Chief Mom Officer, Business Among Moms
Elsbeth Thurston & Andrea Gaines, Hampton Roads Chapter Leaders
----------------------------------------------------------------------------------------------------------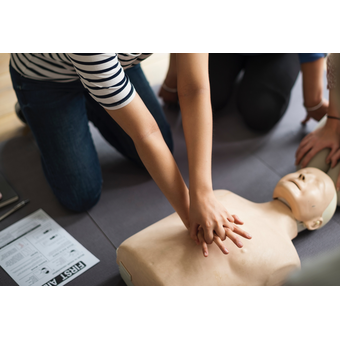 3769 East Stratford Road Virginia Beach, VA 23455