What problems are you facing in your business? Do you ever feel like you can't see the forest for the trees? Are you dying for some fresh eyes?

Sometimes our business problems feel larger than life simply because we're too close to them to dig our own way out. New perspectives, fresh ideas and candid feedback can help us unlock solutions that were staring us right in the face.

Bring your problems! Bring your questions! Have a logo you want people to check out? Bring it! Working on a new website and wants some user feedback? Let's do it! Have a burning question or problem area that you just can't figure out. It's time to ask.

We'll split into small groups to really learn more about each other's businesses and help each other move past roadblocks, mini BAM mastermind style.
MEMBER SPOTLIGHT: Shanda K Teague ♥
With the diversity and expert input of many women in our group... you will leave this meeting with new contacts and ideas!
NOTE: This meeting will NOT be shown on Facebook Live. This will be a private, safe dialogue to ask questions in small group format. You must be here in person to truly reap the benefits of your peers' amazing ideas, encouragement, input and support. We are in this thing together!
BAM members are free, $15 for non-members
Please bring at least 25 business cards and promotional/marketing materials for your business. If you have questions, please contact: Katy Blevins at blevins.katy@gmail.com
Or visit: http://businessamongmoms.com/hampton-roads-va/
BAM Members have a Members only Facebook page as well that you will be added to once your membership is confirmed.
You can begin your Membership here to get the member discount! http://members.businessamongmoms.com/join
Monthly is $20/month
Annual Membership is $169/year
Lifetime Membership is only $399!
Feel free to share this event on Facebook and Twitter
We hope you can make it!
Be Helpful and Be Kind
Katy Blevins
BAM Hampton Roads Chapter Leader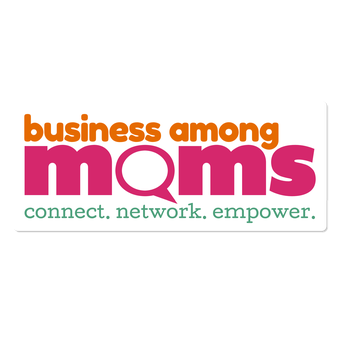 205 Timber Ridge Road, Chesapeake, VA 23322