It's time for a business gut check!
Let's get back to basics with Sales 101...who is your ideal client?
When money is tight, we tend to panic and adjust our language and marketing to force the sale, veering off course into foreign territory.
As network marketers, the challenge to stand out weighs heavily on our minds, as we sift through corporate strategies that get over-shared and overlooked.
If sales are slow, we race to change all the things and forget to hit "pause" to first assess our situation and identify the "real problem."
Let's make our way back to center, realign our voice to match our audience and design (and stick to!) our ideal client avatars.

Andrea Gaines from Habesha Momma will share more about her personal journey, her non-profit organization and her business as a Rodan & Fields rep.
BAM members are free, $15 for non-members
Please bring at least 25 business cards and promotional/marketing materials for your business. If you have questions, please contact: Katy Blevins at blevins.katy@gmail.com
Or visit: http://businessamongmoms.com/hampton-roads-va/
BAM Members have a Members only Facebook page as well that you will be added to once your membership is confirmed.
You can begin your Membership here to get the member discount! http://members.businessamongmoms.com/join
Monthly is $20/month
Annual Membership is $169/year
Lifetime Membership is only $399!
Feel free to share this event on Facebook and Twitter
We hope you can make it!
Be Helpful and Be Kind
Katy Blevins
BAM Hampton Roads Chapter Leader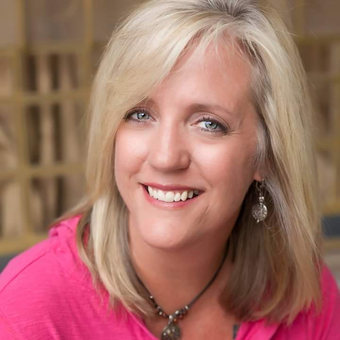 205 Timber Ridge Road, Chesapeake, VA 23322