Speaker: Jennifer Williamson
Topic: Sharpening Your Ax: Taking Time for Self-Care and Still Getting More Done
With the diversity and expert input of many women in our group... you will leave this meeting with new contacts and ideas!
BAM members are free, $15 for non-members
Please bring at least 25 business cards and promotional/marketing materials for your business. If you have questions, please contact: Katy Blevins at blevins.katy@gmail.com
Or visit: http://businessamongmoms.com/hampton-roads-va/
BAM Members have a Members only Facebook page as well that you will be added to once your membership is confirmed.
You can begin your Membership here to get the member discount! http://members.businessamongmoms.com/join
Monthly is $20/month
Annual Membership is $169/year
Lifetime Membership is only $399!
Feel free to share this event on Facebook and Twitter
We hope you can make it!
Be Helpful and Be Kind
Katy Blevins
BAM Hampton Roads Chapter Leader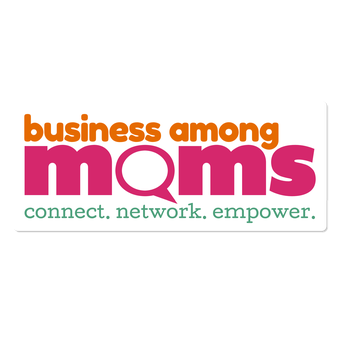 205 Timber Ridge Road, Chesapeake, VA 23322