Join us for Creating & Sustaining your Joy on Wednesday, Sept 18th from 6pm to 8pm at B&R Espresso Bar!
Join us for an informative networking experience where Jenna Riser, Creates Joy, will be sharing Creating Joy in our lives! Then we will breakout into small groups network, connect and learn from one another! ABOUT JENNA: Jenna Riser, Creates Joy, is a woman on a mission! Her mission is to help every single person she meets find and Create true Joy in their life! After going through a devastating depression after her daughter was born with a heart defect, Jenna has been able to leave a career that did not serve her anymore and find her true calling in life! She speaks internationally, teaches online courses and hosts events helping other woman find peace, purpose and Joy in what they do!! Being happy starts as a choice, but once you know what truly makes you happy. You can begin to Create Joy all around you!
Schedule:
6-630 open networking
6:30-6:40 Business Spotlight
6:40-7:30 Games / How to Make Your Business Fun
*********************************************************************************
Please bring at least 25 business cards and promotional/marketing materials for your business.
Please visit: http://businessamongmoms.com/
You can Like our Facebook page as well: https://www.facebook.com/bamseattle/

BAM Members have a Members only page as well that you will be added to once your membership is confirmed.

You can begin your Membership here to get the member discount! http://members.businessamongmoms.com/join
Monthly is $20/month
Quartely Membership is $50/quarter
Annual Membership is $169/year

Contact Kimberly DeMile at twodemiles@comcast.net
Feel free to share this event on Facebook and Twitter

We hope you can make it!
Be Helpful and Be Kind

Julie Fry - Chief Mom Officer
Kimberly DeMile - Federal Way Chapter Leader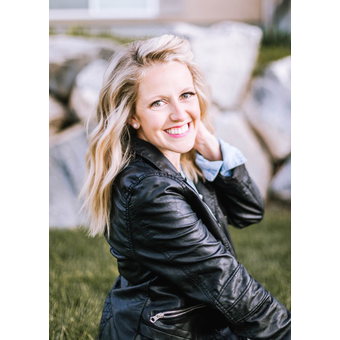 32901 1st Ave S, Federal Way, WA 98003, USA