Do you ever wish you had a closet whisperer who knew exactly what you needed and how to style it? As your Personal cabi Stylist Carolyn Badillo is here to do just that because with Cabi in your closet, it's never been easier to be stylish, comfortable and confidently out the door in a flash! For 18 years, Cabi has designed beautifully curated collections of fashionable & figure-flattering clothing and brought them directly to women allowing them to easily refresh their wardrobes while avoiding the many frustrations of store and online shopping.
Carolyn will have our entire fresh, energizing, brand new Spring '19 Collection waiting for you and hope you'll join us to discover how to Live ColorFully and dare to "color outside the lines" of your wardrobe! She'll bring you the latest styling trends, tips and tricks, and work alongside you to pick pieces you'll love.
Carolyn provides engaging Fashion Experiences for groups of women in their homes or places of work and offer personal style sessions at her Cabi Home Boutique. Visit your app store to download the fashionably fabulous Cabi Tap app so you can view the collection, save your Favorites, peek into your personal Cabi Closet and follow along at BAM with the digital Look Book! The collection is also available to view now on her website: www.carolyncbadillo.cabionline.com
*********************************************************************************
Please bring at least 25 business cards and promotional/marketing materials for your business.
Please visit: http://businessamongmoms.com/
You can Like our Facebook page as well: https://www.facebook.com/bamseattle/

BAM Members have a Members only page as well that you will be added to once your membership is confirmed.

You can begin your Membership here to get the member discount! http://members.businessamongmoms.com/join
Monthly is $20/month
Quartely Membership is $50/quarter
Annual Membership is $169/year

Contact Kimberly DeMile at twodemiles@comcast.net
Feel free to share this event on Facebook and Twitter

We hope you can make it!
Be Helpful and Be Kind

Julie Fry - Chief Mom Officer
Kimberly DeMile - Federal Way Chapter Leader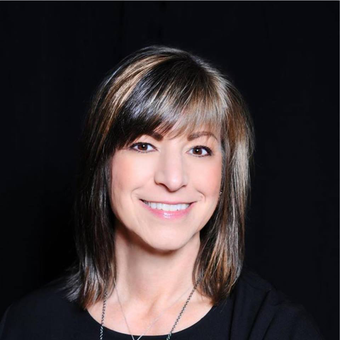 33633 9th Ave S Building B, Federal Way, WA 98003, USA