BAM Everett Networking Coffee

Please join us for an informative networking experience at Dennys in Everett. You will meet other local experienced women business owners, professionals and executives from all over the area! Following open networking time, we will have the privilege to learn from our guest speaker, Nikki Rausch.
Buying Signals: Converting Casual Conversations Into Sales
Nikki will cover the following:
Increase your likability and credibility quickly when meeting someone new

Learn to recognize the subtle cues people give when they're interested in doing business

Know what to say when you get a buying signal to move clients into action
Entrepreneurs hire Sales Maven, Nikki Rausch, to learn how to sell in an authentic way without being pushy so they build strong relationships and close more deals.
********************************

Schedule:

10:30 - Doors Open

10:30 - 11:00AM Open Networking

11:00 - 11:15 - Announcements/Small Group Networking and Discussion

11:15 - 11:45 - Speaker

BAM members are free, $15 for non-members

Please bring at least 25 business cards and promotional/marketing materials for your business. If you have questions, please contact: Yafa Luria at blockedtobrilliant@yahoo.com, or Julie Fry at julie@businessamongmoms.com or 206-683-6340

Or visit: http://businessamongmoms.com/

You can Like our Facebook page as well: www.facebook.com/businessamongmoms


BAM Members have a Members only page as well that you will be added to once your membership is confirmed.

You can begin your Membership here to get the member discount! http://members.businessamongmoms.com/join

Monthly is $20/month

Annual Membership is $169/year

Lifetime Membership is only $399!

Feel free to share this event on Facebook and Twitter

We hope you can make it!

Be Helpful and Be Kind



Julie Fry

Chief Mom Officer

Yafa Luria - Chapter Leader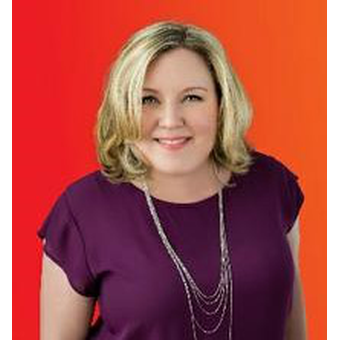 Denny's, 132 128th St SW, Everett, WA 98204