What's the book this month? Uncopyable: How to Create an Unfair Advantage Over Your Competition by Steve Miller
This month, we'll be talking about what sets you apart from the competition. Hint: It's not your product, your prices or your customer service skills. So, what's left? In Uncopyable, Steve Miller shares his insights on how to develop relationships with your clients and customers that cannot be found anywhere else.
Don't just think outside the box – build your own box!
What happens at the BAM Book Club?
- Lively and engaging facilitated discussion
- You will feel less alone, find some new biz pals and feed your biz soul
- Work. You'll be working on your business instead of in your business and will gain insight, skills and ideas to take you to the next level
- Individual reflection time to put ideas into play
- You will get to take your expert hat off and put your learner hat on
What's the bare minimum to be involved?
- All you need to do is read the introduction and first 3 chapters (at least)
- Be prepared to NOT give advice
- Find a favorite quote from the book to share with the group
Where are we meeting?
Please note our new location! We are meeting at 8060 165th Ave NE, Suite 220, Redmond WA 98052
We cannot wait to see you!
Julie Fry
Jennifer Kennett, Redmond Chapter Leader

Please contact our facilitators if you have any trouble finding the Friendship Room!
Yafa's: (206) 326-8446
Christy: (206) 380-3100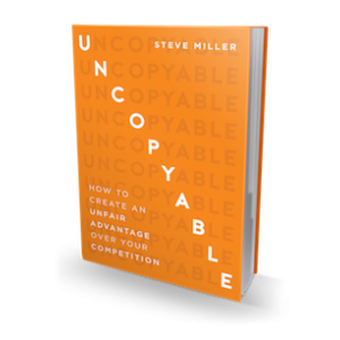 8060 165th Ave NE, Suite 220, Redmond WA 98052