**Please Note the Change of Address! We will now be meeting at:
Eastside Family Counseling
8060 165th Ave NE, Suite 220, Redmond, WA 98052
What's the book this month? Dare To Lead by Brene Brown
Book Overview:
Leadership is not about titles, status, and power over people. Leaders are people who hold themselves accountable for recognizing the potential in people and ideas and developing that potential. This is a book for everyone who is ready to choose courage over comfort, make a difference, and lead.
When we dare to lead, we don't pretend to have the right answers; we stay curious and ask the right questions. We don't see power as finite and hoard it; we know that power becomes infinite when we share it and work to align authority and accountability. We don't avoid difficult conversations and situations; we lean into the vulnerability that's necessary to do good work.
But daring leadership in a culture that's defined by scarcity, fear, and uncertainty requires building courage skills, which are uniquely human. The irony is that we're choosing not to invest in developing the hearts and minds of leaders at the same time we're scrambling to figure out what we have to offer that machines can't do better and faster. What can we do better? Empathy, connection, and courage to start.
Brené Brown spent the past two decades researching the emotions that give meaning to our lives. Over the past seven years, she found that leaders in organizations ranging from small entrepreneurial startups and family-owned businesses to nonprofits, civic organizations, and Fortune 50 companies, are asking the same questions:
What happens at the BAM Book Club?
- Lively and engaging facilitated discussion
- You will feel less alone, find some new biz pals and feed your biz soul
- Work. You'll be working on your business instead of in your business and will gain insight, skills and ideas to take you to the next level
- Individual reflection time to put ideas into play
- You will get to take your expert hat off and put your learner hat on
What's the bare minimum to be involved?
- All you need to do is read the introduction and first 3 chapters (at least)
- Be prepared to NOT give advice
- Find a favorite quote from the book to share with the group
We cannot wait to see you!
Julie Fry
Jennifer Kennett, Redmond Chapter Leader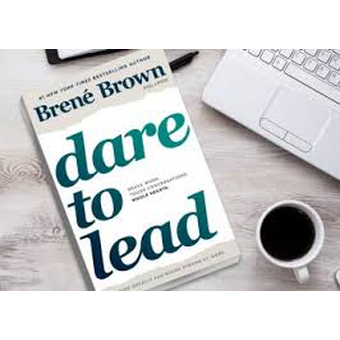 8060 165th Ave NE #220, Redmond, WA 98052, USA