BAM Detroit Networking meeting
Please join us for an evening of open networking, find out what BAM is all about, and see how a simple chat over a beverage of any kind (coffee, wine, or margaritas!) can turn into a meaningful and prosperous business connection!
This is a free event!

Please bring at least 25 business cards and promotional/marketing materials for your business.
If you have questions, please contact Tamara Zoner at tamara@alifeyoulovenow.com, or Julie Fry at julie@businessamongmoms.com or 206-683-6340

Or visit: http://businessamongmoms.com/

You can Like our Facebook page as well: www.facebook.com/businessamongmoms


BAM Members have a Members only page as well that you will be added to once your membership is confirmed.

You can begin your Membership here to get the member discount! http://members.businessamongmoms.com/join

Monthly is $20/month

Annual Membership is $169/year

Lifetime Membership is only $399!

Feel free to share this event on Facebook and Twitter

We hope you can make it!

Be Helpful and Be Kind



Julie Fry - Chief Mom Officer

Tamara Zoner - Chapter Leader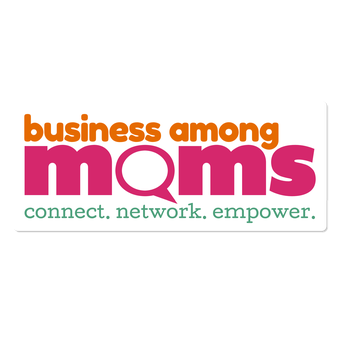 44375 12 Mile Rd, Twelve Mile Crossing at Fountain Walk, Suite G-152, Novi, MI 48374, United States