BAM Pasadena Networking Meeting
Please join us for our September meeting!
Please note that we are meeting in the evening this month.
Our speaker is Joy Malek, Licensed Marriage & Family Therapist and Small Business Coach.
For many of us, the word "Boundaries" conjures images of confrontation and conflict, not to mention feelings of anxiety and nausea! We may struggle with work/life balance, feeling stretched by the demands of our business— but at least it's familiar stress.
Speaking up for what we need feels risky, and the stakes are high: We don't want to alienate our customers, and the thought of an emotional show-down stops us in our tracks.
In her 20 years as a therapist and 5 years as a six-figure business owner, she has learned that there are two obstacles that hold us back from setting boundaries:
It doesn't feel natural to value our own needs as much as we value other people's. We feel apologetic and guilty, sure that they see us as uncaring and unhelpful.
We haven't learned how to set boundaries in a way that leaves us feeling confident and secure about the relationship.
That's why she is excited to share a non-confrontation path to speaking up for your needs, with concrete strategies for doing so!
Her work as a small business coach draws from her own journey of going from "boundary avoidant" in her business (and life!) to setting boundaries clearly, gently and in ways that strengthen her relationships with her clients.

More time, energy, and a healthier income are just a few of the benefits that come from valuing our own needs. Join us for mindset shifts and tangible steps to building a business that takes care of your needs, too!
We hope you can join us!
--------------------------------------------------------------------------------------------------------------------
With the diversity and expert input of many women in our group... you will leave this meeting with new contacts and ideas!
If you are already a BAM member, this meeting is free.
If you have not joined BAM, there is a $15 fee to attend.
And a reminder, you must register to attend regardless of membership status.
Please bring at least 25 business cards and promotional/marketing materials for your business. If you have questions, please contact: Julie Fry at julie@businessamongmoms.com or 206-683-6340
Or visit: http://businessamongmoms.com
You can Like our Facebook page as well: www.facebook.com/businessamongmoms
BAM Members have a Members only page as well that you will be added to once your membership is confirmed.
You can begin your Membership here to get the member discount! http://members.businessamongmoms.com/join
Monthly is $20/month
Annual Membership is $169/year
Lifetime Membership is only $399!
Contact Cindi Knight at girlfriday_sopas@att.net
Feel free to share this event on Facebook and Twitter
We hope you can make it!
Be Helpful and Be Kind
Julie Fry & Cindi Knight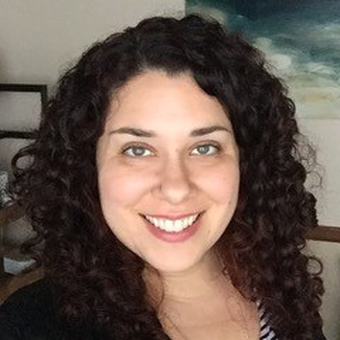 Kidd's Jewelry Heist, 1510 Mission St, South Pasadena, CA 91030, USA