BAM Pasadena Networking Meeting
This event is perfect for any working mom who is trying to juggle the demands of daily life - being successful at her career or building her business, taking care of kids, managing everyone's schedules and trying to take care of herself along the way. Attendees can expect to walk away with real strategies that can be put into place immediately and that will help us learn to better manage our busy lives while allowing time for self-care.
Our speaker is Elizabeth McCallie, professional life coach. Elizabeth works with busy working moms who want to feel less overwhelmed and more at ease without shortchanging thier job, kids or selves. Together she and her clients create a life that's not driven by a lenghty To Do List, but rather by connection to what is most meaningful for them. We will discuss how to escape the hamster wheel of the mind so that new possibilites and avenues open up. Elizabeth believes that when you access your own self worth, you can let go of all that over committing and over YES'ing due to perceived expectations and obligations. Elizabeth trained at the Institute for Professional Excellence in Coaching, and is credentialed by the International Coach Federation. She lives in South Pasadena and has two fabulous daughters.
We start our meetings with introductions and announcements. Our speaker has the floor for up to an hour and we will have a Q&A period after. As we wrap up, we encourage mingling before we end promptly at 12 pm.
--------------------------------------------------------------------------------------------------------------------
With the diversity and expert input of many women in our group... you will leave this meeting with new contacts and ideas!
If you are already a BAM member, this meeting is free.
If you have not joined BAM, there is a $15 fee to attend.
And a reminder, you must register to attend regardless of membership status.
Please bring at least 25 business cards and promotional/marketing materials for your business.
BAM Members have a Members only page that you will be added to once your membership is confirmed.
You can begin your Membership here to get the member discount! http://members.businessamongmoms.com/join
Monthly is $20/month
Annual Membership is $169/year
Contact Cindi Knight at girlfriday_sopas@att.net
Feel free to share this event on Facebook and Twitter
We hope you can make it!
Be Helpful and Be Kind
Julie Fry & Cindi Knight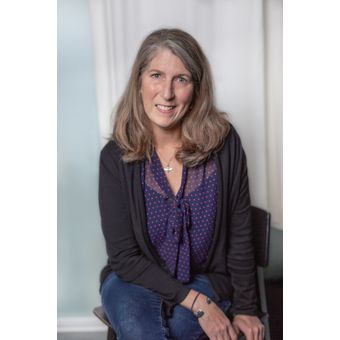 Kidd's Jewelry Heist, 1510 Mission St, South Pasadena, CA 91030, USA