BAM Pasadena Networking Meeting
In our everyday business life we are constantly making choices that lead us toward or away from what we want our businesses to be. As we know, these choices contribute to all of our outcomes, good and bad. What if utilizing an unwavering and powerful focus could guide you to a higher level of success?
Join us to learn some of these time tested focusing strategies, many used by top executives, Discover the hidden power of focus to achieve your dreams and goals.
We will talk about:
1) The truth about focus
2) Prioritizing is everything
3) Strategies to get your focus "focused"
Carol Gignoux is a coach, trainer, and motivational expert with over 40 years experience in helping people of all ages to realize their full potential and achieve maximum productivity. As the founder and CEO of Live ADHD Free, Carol's passion is providing services that transform the lives of people with ADD/ADHD. She is a nationally-recognized spokesperson on ADHD and a motivational speaker on living authentically. In addition, Carol creates and delivers seminars and workshops that help individuals and organizations achieve their full potential and has coached hundreds of people worldwide.
--------------------------------------------------------------------------------------------------------------------
With the diversity and expert input of many women in our group... you will leave this meeting with new contacts and ideas!
If you are already a BAM member, this meeting is free.
If you have not joined BAM, there is a $15 fee to attend.
And a reminder, you must register to attend regardless of membership status.
Please bring at least 25 business cards and promotional/marketing materials for your business. If you have questions, please contact: Julie Fry at julie@businessamongmoms.com or 206-683-6340
Or visit: http://businessamongmoms.com
You can Like our Facebook page as well: www.facebook.com/businessamongmoms
BAM Members have a Members only page as well that you will be added to once your membership is confirmed.
You can begin your Membership here to get the member discount! http://members.businessamongmoms.com/join
Monthly is $20/month
Annual Membership is $169/year
Contact Cindi Knight at girlfriday_sopas@att.net
Feel free to share this event on Facebook and Twitter
We hope you can make it!
Be Helpful and Be Kind
Julie Fry & Cindi Knight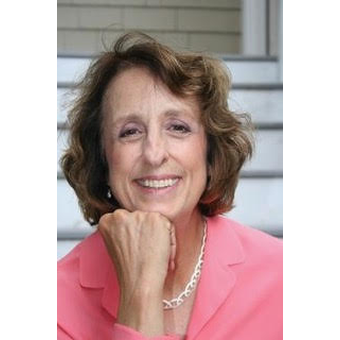 Kidd's Jewelry Heist, 1510 Mission St, South Pasadena, CA 91030, USA