BAM Pasadena Networking Meeting
Please join us for our next meeting on May 16th featuring guest speaker Donna Shanahan.
Donna is a licensed marriage and family therapist. She has a private practice in Pasadena and works with individuals and couples using a Relational Life Therapy approach.
Donna will discuss "The Essentials of Living Relationally".
In our discussion, she will talk about the essentials of living relationally. This will include:
- Practicing healthy self esteem
- Practicing healthy boundaries
- How to stay in the circle of health
- Practicing relational mindfulness
- Going after what you want
- How to shift from complaint to request
- How to respond with generosity
- Practicing empowerment
- How to cherish one another
We hope you will join us! Please note, our meeting this month will be in the evening from 5:30 pm to 7:30 pm.
We look forward to seeing you and learning all about your business!
5:30 to 7:30 PM
Kidd's Jewelry Heist
1510 Mission St., S Pasadena
Shop is located behind The Dinosaur Farm, please park in public lot
With the diversity and expert input of many women in our group... you will leave this meeting with new contacts and ideas!
If you are already a BAM member, this meeting is free.
If you have not joined BAM, there is a $15 fee to attend.
And a reminder, you must register to attend regardless of membership status.
Please bring at least 25 business cards and promotional/marketing materials for your business. If you have questions, please contact: Julie Fry at julie@businessamongmoms.com or 206-683-6340
Or visit: http://businessamongmoms.com
You can Like our Facebook page as well: www.facebook.com/businessamongmoms
BAM Members have a Members only page as well that you will be added to once your membership is confirmed.
You can begin your Membership here to get the member discount! http://members.businessamongmoms.com/join
Monthly is $20/month
Annual Membership is $169/year
Lifetime Membership is only $399!
Opportunity to join BAM as one of the 10 Founding Members of the Pasadena Chapter with a lifetime membership for only $259. Regular Price is $399.
Contact Cindi Knights at girlfriday_sopas@att.net
Feel free to share this event on Facebook and Twitter
We hope you can make it!
Be Helpful and Be Kind
Julie Fry & Cindi Knight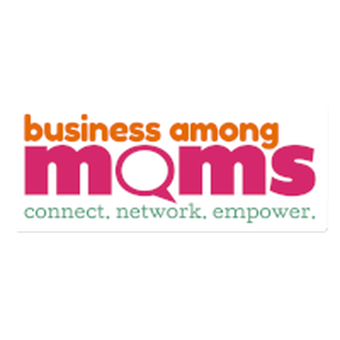 Kidd's Jewelry Heist, 1510 Mission St, South Pasadena, CA 91030, USA