BAM Pasadena Networking Meeting
Come and join us at our BAM meeting!
It's a new year, so you should have new goals for your business, right? Bring your thoughts and ideas to our next meeting where our dynamic group of women will offer their thoughts, suggestions, feedback and resources to help you meet your goal. We will also break into smaller groups after the main discuss so that those of you with similar goals can compare notes, or simply so you can have one on one time with another member. All are welcome, please join us and kick off 2018 with a bang!
With the diversity and expert input of many women in our group... you will leave this meeting with new contacts and ideas!
If you are already a BAM member, this meeting is free.
If you have not joined BAM, there is a $15 fee to attend.
And a reminder, you must register to attend regardless of membership status.
Please bring at least 25 business cards and promotional/marketing materials for your business. If you have questions, please contact: Julie Fry at julie@businessamongmoms.com or 206-683-6340
Or visit: http://businessamongmoms.com
You can Like our Facebook page as well: www.facebook.com/businessamongmoms
Feel free to share this event on Facebook and Twitter
We hope you can make it!
Be Helpful and Be Kind
Julie Fry & Cindi Knight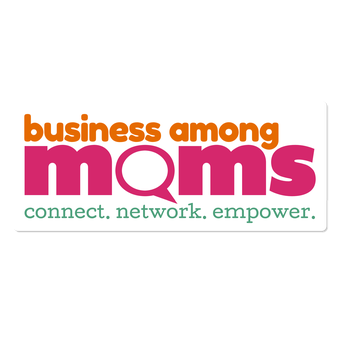 Kidd's Jewelry Heist, 1510 Mission St, South Pasadena, CA 91030, USA