BAM Pasadena Networking Meeting
Come and join us at our November BAM meeting to hear our speaker Ilona Bruner, CPA and to network with other local women entrepreneurs!
Ilona will be addressing a variety of issues, as well as the pros and cons of each, including:
What entity type is right for your business?
What are the administrative costs of incorporating?
How much you should be making before thinking about forming an entity?
Are there tax deductions you might be missing out on?
The questions are endless and Ilona has the answers!
Ilona Brunner has been working as a CPA since 2007 and specializes in tax compliance and consulting. She spent 8 years with PwC and KPMG before leaving as a manager to join a local firm in Burbank in 2016. Her passion is helping small business owners navigate the complex world of accounting and tax. Her experience spans various services including tax return preparation, tax planning and consulting, IRS and state audits, bookkeeping, and business management.
With the diversity and expert input of many women in our group... you will leave this meeting with new contacts and ideas!
If you are already a BAM member, this meeting is free.
If you have not joined BAM, there is a $15 fee to attend.
And a reminder, you must register to attend regardless of membership status.
Please bring at least 25 business cards and promotional/marketing materials for your business. If you have questions, please contact: Julie Fry at julie@businessamongmoms.com or 206-683-6340
Or visit: http://businessamongmoms.com
You can Like our Facebook page as well: www.facebook.com/businessamongmoms
Feel free to share this event on Facebook and Twitter
We hope you can make it!
Be Helpful and Be Kind
Julie Fry & Cindi Knight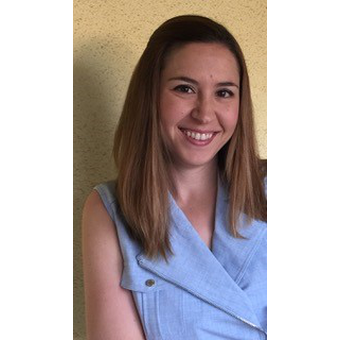 Kidd's Jewelry Heist, 1510 Mission St, South Pasadena, CA 91030, USA