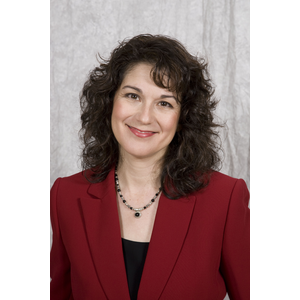 I'm passionate about being an Exceptional Connector, & helping businesses Get & Keep their customers
Mill Creek, Washington, United States
Cyndi Dady founded Exceptional Connections Networking in August of 2009 out of a deep burning desire to fulfill her I AM statement – I AM an Exceptional Connector! This led her to BE an Exceptional Connector and to teach small business owners and professionals to do the same. This monthly no­-membership luncheon provides a refreshing, relationship-based approach to networking.
In May of 2016, Cyndi Piloted our first "Educational Series For Networking Mastery" – powered by Exceptional Connections Networking. This series of 2 to 3-hour workshops features premier trainers who offer members an opportunity to escape working IN their business so that they can work ON their business, refresh themselves, and sharpen their saws to be more effective, efficient, and exceptional at what they do best.
The pilot workshop in this series was facilitated by Sales Maven/Nikki Rausch on the topic of "Getting a Response – Effective Phone and Email Techniques." Nikki offered business wisdom that is practical, useful, and easy to employ. Her presentation was sold out, and this set the tone and the standard for the products that Exceptional Connections will continue to unveil for the benefit of members and guests.